"I will destroy that mystery and reveal it when I have my power and position returned to me–as part of the deal for the return of my things and my life. When they are on their knees in sorrow and apology."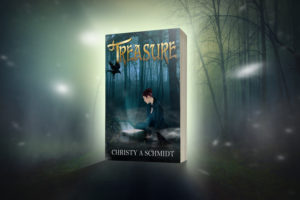 TREASURE
Release Date: June 1, 2017
Alone, exiled and betrayed, Gwen unearths a five-hundred-year-old pirate treasure – a priceless secret that has brought death and fear to so many.  But brilliant Gwen is not an ordinary woman and, for her, the treasure is not a path to riches or fame but a beautiful tool for revenge. Protected by her ravens, Dobermans, her long-dead grandmother, and a slew of curious characters, Gwen now has the power to destroy every person who hurt her.  Will she succeed?  Should she succeed?  And what is the treasure? A modern adaptation of Shakespeare's The Tempest, the twists in Treasure force us to question what we accept as fact – and what we treasure.
VOTED A PAGE TURNER!
GET YOUR COPY NOW ON AMAZON OR ANY FINE BOOKSTORE!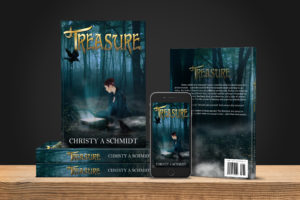 CLICK HERE FOR THE TREASURE CONTEST!
CHECK OUT THE POSTS FOR MORE EXCERPTS!
LEARN ABOUT THE RESEARCH BEHIND TREASURE!